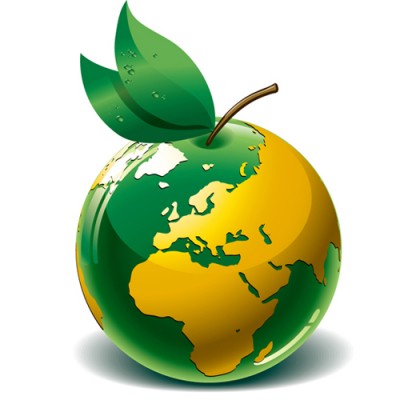 Address

P.O. Box 400034

Newark, NJ 07104

Phone

(201) 723-1241

E-Mail

dante.rivera@born2speak.com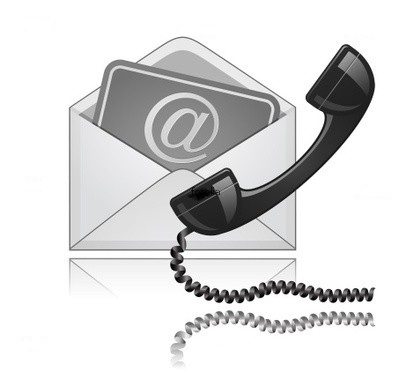 Quotations World

             Sprinkles of Encouragement

The Power of Speech

"Speech is the gift of all, but the thought of few."

- Cato the Elder

"Speech and silence. We feel safer with a madman who talks than with the one who can't open their mouth."  - E.M. Cioran

"In speaking, it is best to be clear

and say just enough to convey

 the meaning." - Confucius

"Talk is over-rated as a means of settling disputes." - Tom Cruise

"Let thy speech be better than silence, or be silent."

- Dionysius of Halicarnassus

The Power of Contact

"Basic human contact... the meeting of eyes, the exchanging of words, is to the psyche what oxygen is to the brain. If you're feeling abandoned by the world, interact with anyone you can."

- Martha Beck, (1962-present)

  Sociologist, Therapist, Life Coach and Author

Office Hours

9:00 AM - 5:00 PM

Monday - Friday

Fax

(201) 297-3189