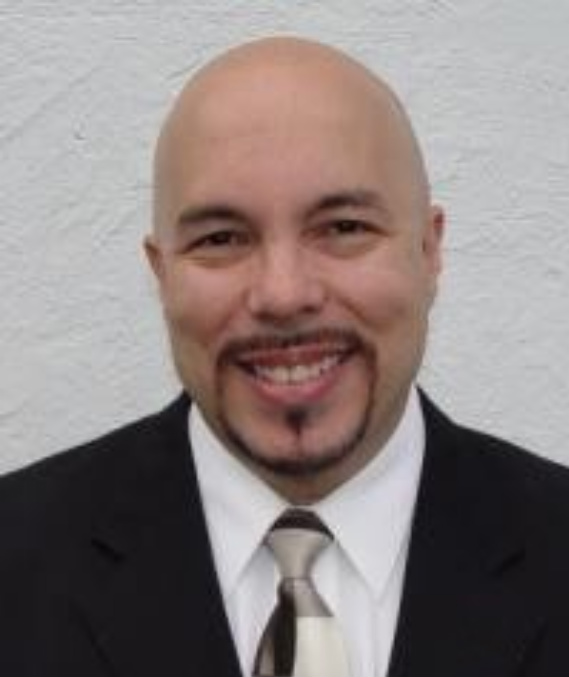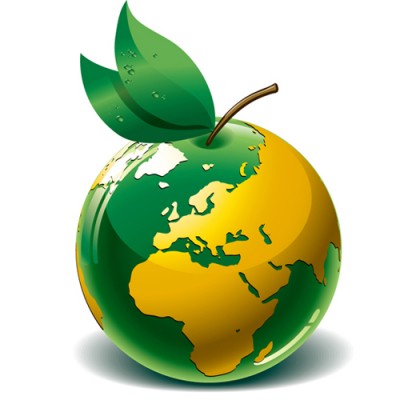 The Power of Change

"The time to change is now. Lives depend on it, the future depends on it, and our survival depends on it. If we look away when we should do something, we have thrown away an opportunity to develop character at the expense of our own."

- Alfredo "Dante" Rivera

Dante was born in Brooklyn, NY from Puerto Rican parents. Prior to forming his consultancy, Born2Speak, LLC, he worked his entire career in the insurance industry holding numerous professional insurance positions as Underwriter, Broker, Operations Manager, and Systems Analyst. He considers himself a "late bloomer" by embracing diversity and community advocacy as his true mission in life. Nothing conclusively proves a person's ability to lead others than what he or she does day-to-day to lead him or herself. Socrates stated: "If a man would move the world, he must first move himself."  

He has taken the call to lead by serving on various Board of Directors including the Association of Latino Professional in Finance and Accounting (ALPFA) Newark Chapter, Minority Interchange, Inc., The Mental Health Association in Passaic County, Concerned Hispanics In Search of Progress and Advancement (CHISPA) and El Club del Barrio. As an innovative speaker he has helped individuals realize their communication, leadership, personal development potential and beyond. His messages stress becoming the kind of leader that people would follow voluntarily, even if a person had no title or position. There is no greater leadership challenge than self-development. 

He has worked with nonprofits as El Club del Barrio, the FOCUS Hispanic Center for Development, La Casa de Don Pedro, ASPIRA, Inc. of New Jersey, Branch Brook Park Alliance, Newark Now, TEAM Newark and colleges as Essex County College, Kutztown University of Pennsylvania, Long Island University, Marymount Manhattan College, Nassau Community College, Baruch College, Clarkson University, Pace University, St. John's University, University of Illinois, San Jose State University and Bergen Community College. Dante also served as a New Jersey Area Governor for Toastmasters International, promoting the mission and vision of the world-renowned organization that develops communication and leadership skills. 

His innovative speaking approach motivates listeners to understand the importance diversity plays in our society. He founded Born2Speak, LLC , a leadership and communication development consulting firm which will provide greater opportunities to promote the positive messages needed to build tomorrow's leaders today.


              June 2011 History

              Famous Events Calendar

​              

One of four months with 30 days and the longest daylight hours of the year in the Northern Hemisphere.

June 1, 1971

Ed Sullivan's final TV show on CBS

June 8, 1936

First Parking Meters are invented

June 15, 1960

Jockey Angel Cordero wins his 1st of 7,057 victorious horse races

June 22, 1963 

"Little" Stevie Winder, age 13, releases "Fingertips"

June 29, 1940

U.S. passes Alien Registration Act requiring Aliens to register