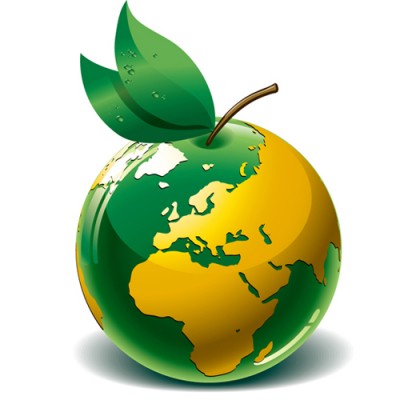 • ASPIRA, Inc. of New Jersey

• Association of Latino  

  Professionals in Finance and

  Accounting (ALPFA)

• Bergen Community College

• Bryant University

• City of Newark

• Clarkson University

• Distinct Communications

• El Club del Barrio

​• Essex County College

• Essex County Democratic

  Committee

• Essex County Economic

  Development, Training &

  Employment 

• FOCUS Hispanic Center for

  Development

• Greater Newark Enterprises

  Corporation

• INROADS

• Intrepid Sea Air Space Museum

• KeySkills Learning, Inc.

• Kutztown University of PA

• La Casa de Don Pedro

• Leadership Newark

• Marymount Manhattan College

• Mental Health Association in

  Passaic County

• Mentoring USA

• Minority Interchange, Inc.

• National Society of Hispanic

  Hispanic MBAs (NSHMBA)  

• Newark City Mayor Cory A. Booker

• Newark City North Ward

  Councilman Anibal Ramos, Jr.

• New Jersey Puerto Rican

  Statewide Parade

• Newark Now

• Newark Pre-School Council

• Newark Public Schools

• Newark Public Schools

   After-School Program

• Pennsylvania Statewide

  Latino Coalition (PSLC)

• Pace University

• Pinnacle Insurance Group

• Prudential Financial

• PSE&G

• Rutger-Newark University

• Santa Clara University

• St. John's University

• Strategic Diversity Solutions

• Team Newark

• The Latino Institute, Inc.

• The North Ward Center

• University of Illinois

• University of San Francisco

• Workforce Advantage, Inc.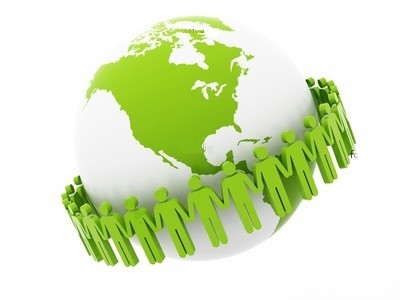 The Power of Clients

"I don't build in order to have clients, I have clients in order to build."

- Ayn Rand, (1905-1982)

  Russian born American Writer and Novelist

.             Color World

              Pigment Terms

Color Palette | A collection of colors in a group or scheme that contrast or compliment one another 

Color Space | A system for describing color numerically, also known as a "color model" 

Color Swatch | A solid colored patch in a color palette

CMYK | Short for Cyan-Magenta-Yellow-Black, is a color model in which all colors are described as a mixture of these four process colors. CMYK is the standard used in offset printing for full-color document

RGB | Color model using primary colors to create full-color images by varying the intensity of red, green, blue to generate millions of colors